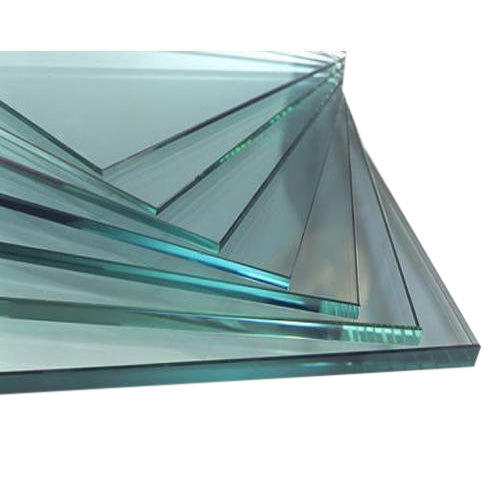 Monolithic Glass
Clear and Tinted Float Glass
Patterned Obscure Glass
Acid Etched Glass
Low E – Low Emissivity
Opti Clear Glass
Georgian Wire
Mirrors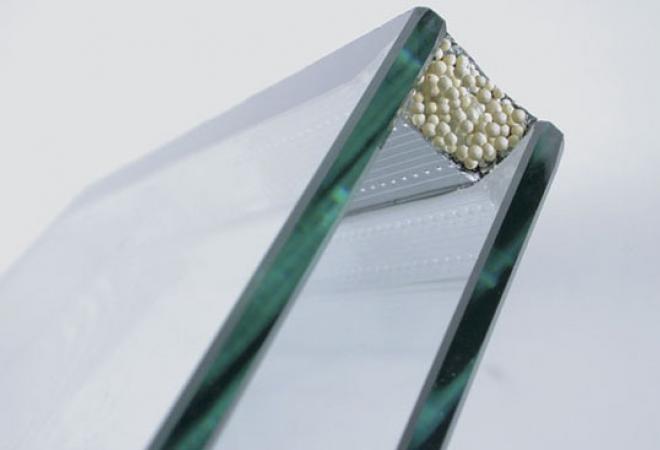 Safety and Security Glass
Laminated Safety Glass – Single glazing
Laminated Safety Glass – Double glazing
Acoustic Glass
Toughened Safety Glass
Energy Efficiency SIG Double Glazing Units
Project Specific Glass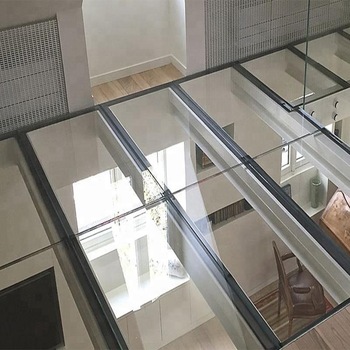 Specialized Products
Balustrading
Bullet Resistant Glass (BRG)
Glass Walkways
Overhead, Sloped & rooflight Glazing
Underwater Observation Panels
Premium Safety Glass operations include:
Auto Arris Machine
To arris simple rectangles and squares ready for toughening. Mainly used for IGU toughened components and fully framed toughened window products.
CNC Shape Processing
Ideal for accurate and tight tolerances and it also includes curves where a polished finish is required.
When you have a project that involves glass with complex shapes and rectangles, the preference is to use CNC finish for the entire order so that they have a better match compared to Straight-Line Polish machine. Compared to Straight-Line Polishing, CNC finishing is slightly more expensive process however it is ideal for exact sizing and tight tolerances for polished internal cut-outs, pay holes, polished handle holes etc.
*Note: CNC processed glass has a much better finish compared to standard Straight-Line Polish machine which is also used to process shapes.
Custom Laminating
Consists of high specification wash, temperature control white room and interlayer storage. Laminate pre-press for autoclave. This facility also consists of vacuum bagging facilities for Low E and complex shapes/processed panels and multi laminates. Custom Laminating is the most complex process at the site as it is mainly geared for balustrade applications. Applications such as balustrading, roof glazing, glass flooring, windows and doors as safety glass products and bespoke products.
Insulated Glass Unit (IGU)
Line is driven by the energy efficient markets and weather demands for IGU glass for glazing purposes in windows and doors.
Painting of Glass
For splashback, wall cladding and spandrel panel applications.
Straight-line Bevel Machine
With Head Diamond and Polish wheels grind down clean cut straight edges and are polished with polished arris. Includes mitring for corners too.
Straight-line Polish Machines
With Head Diamond and Polish wheels grind down clean cut straight edges and are polished with polished arris. Thin glasses can run faster on machines, thicker the glass – slower it runs though and can sometimes cause extended lead times. Includes mitring for corners too.
Toughening or Furnacing
Used for all Toughening and Heat Strengthening of glass. This glass process consists heating it at recommended temperatures of over 600°C. The hot glass is then cooled rapidly by a blast of air over a nominated period. As a result, the surfaces shrink, and (at first) tensile stresses develop on the surfaces. As the bulk of the glass begins to cool, it contracts. The already solidified surfaces of the glass are then forced to contract, and consequently, they develop residual compressive surface stresses, while the interior zone develops compensating tensile stresses. The tension zone in the core of the glass takes up about 60% of the cross-sectional area of the glass. Compressive surface stresses improve the strength of the glass in the same way that they do in other materials.
After the process the toughened glass has a greater resistance to thermal stresses and thermal shock and has improved flexural and tensile strength.
Water-Jet Shape Cutting Machines
Are programmed for shapes and cut outs, where a ground edge finish is sufficient. Also used for holes and standard cut-outs.